COLONIAL NEWSLETTER - SIGN UP
Bistro76
Our patrons describe Bistro76 as the place to be with friends and family. Our new modern open plan bistro serves all of your pub favourites with daily specials. There is an eclectic mix of Modern Australian cuisine through to all your favourites you come to expect. Our chefs prepare all meals to order using only the freshest ingredients.
We pride ourselves on our Steaks, Pizzas, Burgers and Salads. A favourite amongst locals is our Sunday Big Breakfast, served from 10am to 12 noon. Bistro76 boasts an outdoor dining area as well as large banquet style seating and communal tables.
The kitchen is open every day for Lunch & Dinner. All major credit cards are accepted.
LIVE MUSIC EVERY SATURDAY.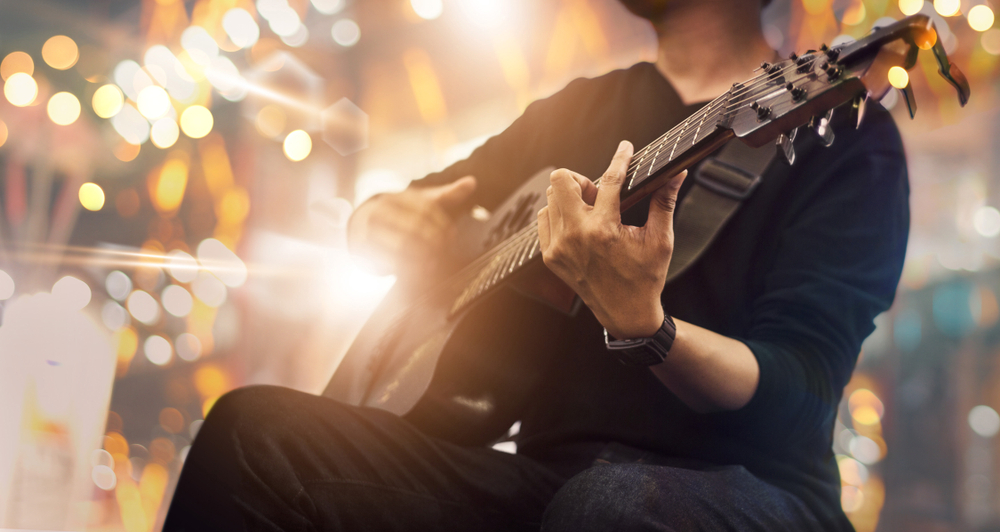 TAB
State of the art award winning Platinum TAB facility featuring Customer information Terminals, Electronic Form Guides, deluxe sports bet kiosk and multiple betting terminals. The TAB features trackside and bet live facilities. Fixed odds betting and the latest market movers and next to jump information is right there on the live screens. There are large screen TV's featuring all races live.
All this in air-conditioned comfort.
BOTTLE SHOP
A large super store bottle shop is located on the hotel site and is a proud member of Liquorstax Australia. We stock a large range of Beers, Wines and Spirits all available at competitive prices. We pride ourselves on being able to supply almost any beverage available. If we don't stock it and you want it we will do our best to get it for you.
Located in the Bottle shop is a Home Pics movie hire outlet . Its range includes all the latest new release movies and games. All new releases are available at $1 per night Monday to Thursday and $2 on Fridays and Weekends
VIP BAR
The tranquillity of the decor that greets you as you enter the luxurious VIP lounge sets you into an environment that is only found in the grandest establishments; it's a room that is simply all about luxury, space and comfort.
Unlike any ordinary pub lounge, this room is huge and the opulence of space is impressive. The carousels are anchored in the space around features that are highlighted with modern soft mood lighting and relaxing background music. An atmosphere of relaxed luxury and elegance.
SPORTS BAR
Twelve different beers on tap just says it all! The sports bar is a great meeting place. With crisp modern interior, the sports bar flows onto an elegant undercover outdoor area. There are pool tables, video Jukebox, Keno, TAB Sports bet and big screen TVs featuring all your favourite sports.
Available are your favourite Cocktails and Frozen Cocktails, all the great spirits and Liqueurs. Come down and try one of our new and adventurous mixed drinks or just sit back, relax and sip on a cappuccino or latte'
It is a premium pub experience.
VISIT US
156 Victoria Street
WERRINGTON NSW 2747
HOURS
Monday — Saturday
10am — 3am
Sunday
10am — 12am
Contact Us
Get in touch about a reservation or function and one of our friendly team will get back to you as soon as possible!
Unfortunately, we can't guarantee your reservation if you make it via the contact form. To guarantee your reservation, please call us on (02) 9623 1384.